Carroll County, Maryland

Certified Water Quality Laboratory
Fountain Valley Analytical Laboratory, Inc. has been providing sampling and water analysis to businesses, schools, consultants, engineers, labs, water suppliers, government, the real estate community and individuals since 1986.
No matter how small or big the job, we offer fast response, quick turnaround and a free copy of results to third parties. We also help guide you through the sometimes murky realm of environmental regulations, assisting you on every step from selection of appropriate analyses to understanding the final report.
We are Maryland State Certified water quality laboratory #133. Contact us with any questions or to request water quality analysis.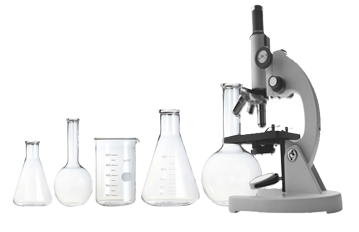 Who We Serve:
Builders
Businesses
Consultants
Dairies
Day Cares
Dentists
Doctors
Farmers
Food Services
Government
Home Inspectors
Home Owners
Individuals
Manufacturing
Meat Processing
Municipalities
Other Labs
Plumbers
Realtors
Restaurants
Schools
Swimming Pools
Veterinarians
Water Bottlers
Water Companies
Well Drillers
You