Water Testing for Real Estate Transactions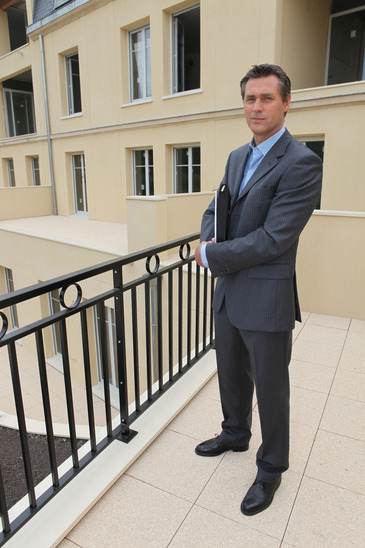 Fountain Valley Analytical Laboratory provides water sampling and water quality analysis to realtors, banks, mortgage and title companies, home inspectors and other real estate industry professionals who tend to secure water tests on properties supplied by a well or spring. We ensure fast turnaround, so that you can get your results in time for the real estate transaction.
We Supply Water Quality Results for:
Real estate transfers (FHA, VA, USDA, etc.)
Use and occupancy approvals on new homes
Compliance with environmental regulations (SDWA, CWA, NPDES, etc.)
All work is performed under a comprehensive quality control and quality assurance plan, allowing for a variety of data packages. If we can't complete your analysis in-house, we may sub-contract your sample to one of our reference labs in our extensive network.
---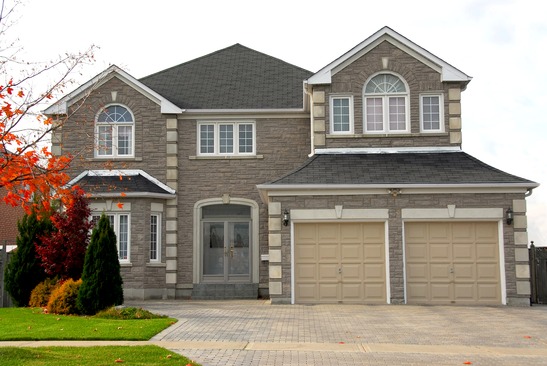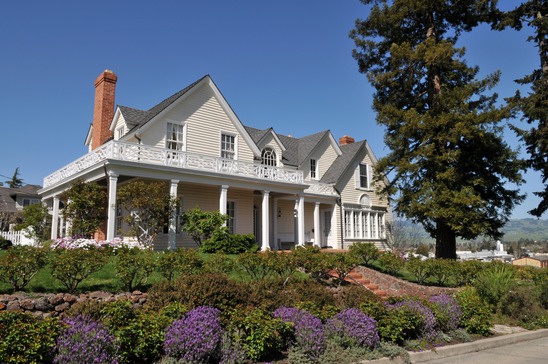 Which Tests Do You Need?
Mortgage companies may have their own water test requirements depending on the type of loan. And so does the local health department. Meanwhile, the buyer may want to have the fullest picture possible, which will require tests not typically requested by other parties. At Fountain Valley Analytical Laboratory, we can custom-tailor test packages based on your and your client's needs and requirements. No job is too big or too small for us!
Quality Analysis + Excellent Customer Service
At Fountain Valley, we understand the importance of customer service. That's why we make ourselves available to answer your questions and offer professional advice when you need it. We know that dealing with health regulations and different water quality requirements can be frustrating. Our staff takes the time to stay up to date on all the recent changes in regulations and will be happy to share their expertise with you. We also provide emergency and rushed services, as well as free delivery of test results to third parties for your convenience.
Call us or contact us online to discuss your real estate water testing needs.