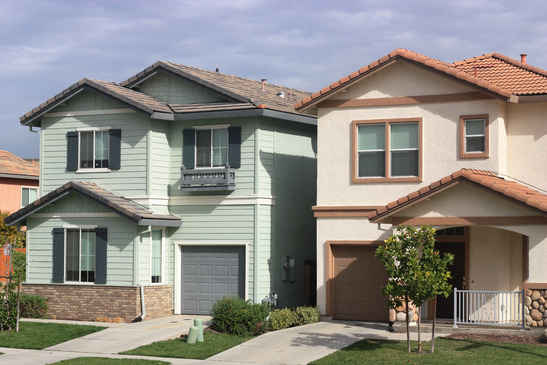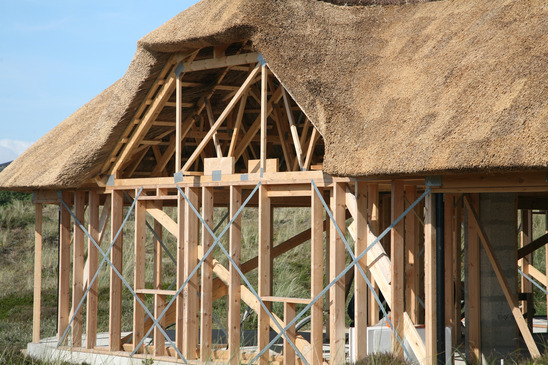 Fountain Valley Analytical Laboratory serves individuals, businesses, government organizations, municipalities and even other labs. It doesn't matter on which end of water system management you are—consumer, provider, service or construction. We are familiar with and up to date on all applicable water quality regulations and will help you select and implement the right water quality tests and analysis for your particular needs.
We've been serving the local Maryland real estate community for over 30 years. Whether you are a lender, real estate agent, home inspector or property manager, we can get the necessary tests done while meeting your tight deadlines.
Fountain Valley Lab provides routine water testing services for municipalities, government and public water systems. We alert you right away if the test results suggest any problems, so that you can take prompt measures to eliminate potential health risks for your customers.
Builders have some of the most versatile water quality testing needs, and we cover them all. Our lab offers routine and one-time testing for water used in building materials, surface water affected by construction site activity, as well as water in newly drilled potable and non-potable wells and other water systems.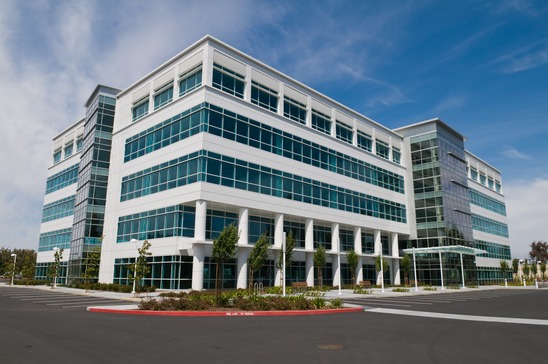 If all you need is reassurance that your private well water is safe to drink, you are welcome to bring your sample to our lab or have us come out to test your water. We also offer a routine water testing program that takes the headache out of monitoring your well, pool or city water quality.
At Fountain Valley Analytical Laboratory, we are committed to helping all sorts of businesses with their water testing needs. We test water for daycare centers, dentists, plumbers, water bottlers, meat processing facilities, farmers, doctor's offices and many other businesses and organizations.
Please contact us with any questions or to schedule water quality testing.