Other Water Testing Services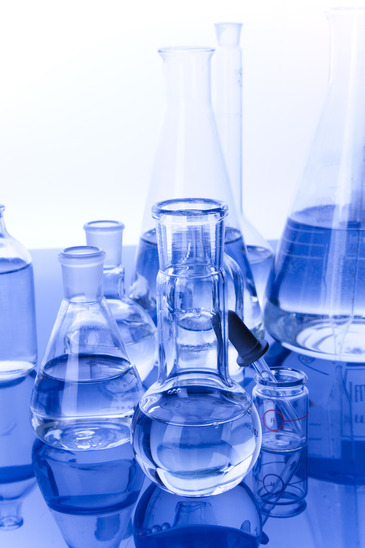 At Fountain Valley Analytical Laboratory, we test thousands of water systems on an annual basis. We work with many businesses and organizations to help them navigate the complicated realm of water quality regulations and provide fast turnaround on water sampling, testing and analysis. Thanks to our 30+ years of experience, we are able to assist you quickly, answer your questions promptly and take the headache out of routine testing.
Our Clients
Our clients include but are not limited to:
Environmental Consultants
Dentists, Doctors and Veterinarians
Farmers
Restaurant and Food Service
Manufacturing
Meat Processing and Dairies
Other Laboratories
Plumbers
Schools and Day Care Centers
Swimming Pools
Water Bottlers and Water Companies
Well Drillers and Well Pump Contractors
---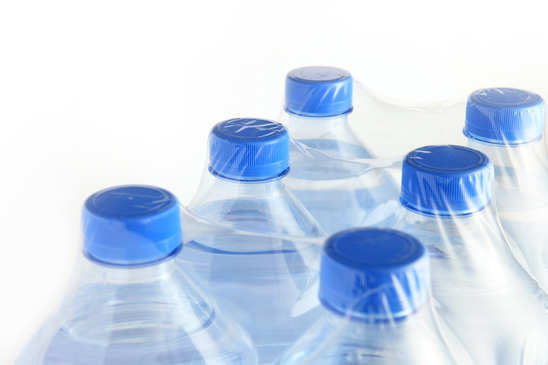 Which Standards Do You Need to Meet?
Depending on your industry and the product or service you provide, water quality in your facility may fall under the jurisdiction of various authorities. For example, if you sell bottled water, you may have to meet the standards set by the EPA, FDA, and potentially even the International Bottled Water Association (IBWA), and World Health Organization (WHO). If you are running a private school or child care facility, you way have to deal with your state department of Education, Environment or Health and Human Services. No matter which agency you have to work with, we will make sure you get all the help you need from our Maryland-certified water analysis experts.
If you don't see your industry or type of business listed above, don't hesitate to give us a call and inquire about our services. There is a good chance we can help you!