Water Testing for Builders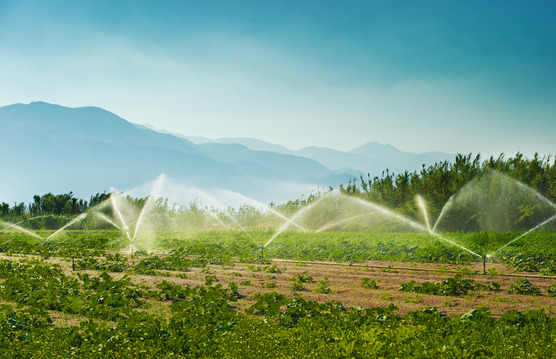 Whether you need water testing for a new well construction, irrigation system or to monitor the impact of your construction site on the environment, you can rely on Fountain Valley Analytical Laboratory. We work with well drillers, builders and construction companies to guide you through the complicated water quality regulations and provide timely water testing and quality control.
Certificate of Potability
Our lab frequently assists builders and well drillers with conducting proper water testing to obtain a certificate of potability from your local health department. We know which tests will need to be run and will make sure the results are delivered promptly to all involved parties.
Non-Potable Water Supply
Maryland Department of the Environment (MDE) regulates non-potable wells and water systems, such as geothermal open and closed loops, irrigation systems, industrial wells and geotechnical water systems. If you need water testing for your completion report, we can take care of that as well.
---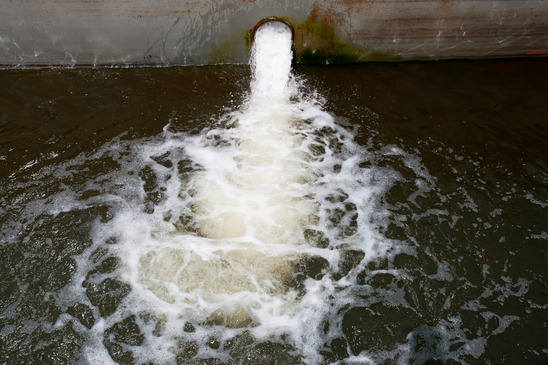 Quality of Water for Construction Use
If you use non-potable water for mixing or curing at your construction site, it may be required by the building codes to get your water source tested for at least pH balance and dissolved solids. The quality of water affects how well your building material cures and how well it performs. Additional tests may be necessary to measure organic materials, salts and sugars.
Water Pollution Control
Water pollution on construction sites can be a serious issue, affecting both surface water and groundwater. The most common types of pollutants at a construction site are sediment/silt in the water, as well as invisible substances, such as chemical compounds, acids, solvents, gypsum, etc. If your construction project falls under the regulations of USGS, EPA or another authority, we can help you choose and run appropriate tests to satisfy these pollution control requirements.
Contact us today with any questions or to schedule water sampling.