Maryland Water Testing Services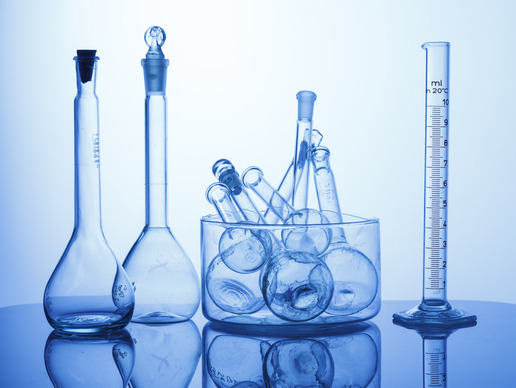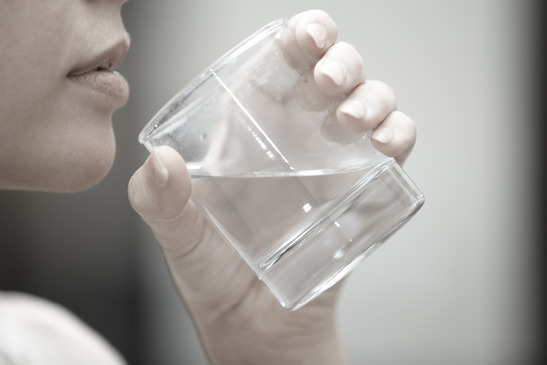 Fountain Valley Analytical Laboratory, Inc. is a full-service analytical and environmental laboratory that conducts water sampling and analysis for our residential and commercial clients. Among other water quality factors, we test samples for chemistry, microbiology, physical qualities, microscopy, radionuclides and turbidity.
Learn more about:
We specialize in drinking water sampling and routine monitoring programs for SDWA compliance testing. Whether you need water testing for a private well or for a real estate transfer, we will help you choose the adequate tests, as well as help interpret the results.
Sampling Services
You can bring your water sample to our facility in Westminster, MD, or we can come to your location and collect a sample for you. If you prefer to drop your sample off, please refer to our instructions on how to collect a water sample.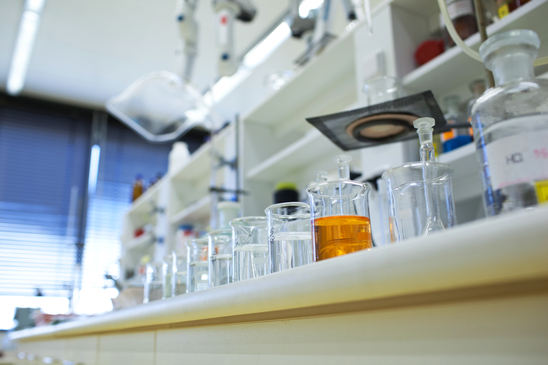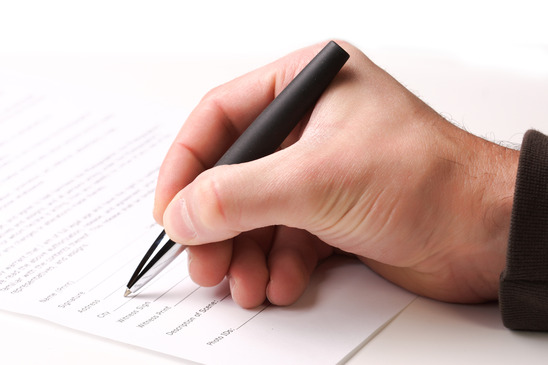 What to Expect
When you are working with the Fountain Valley Analytical Laboratory, Inc., you are working with Maryland water testing and analysis professionals with over 30 years of experience. Besides our expertise, you can also rely on our exceptional customer service, responsiveness and willingness to help and answer questions in any way we can. Other bonuses of working with us include:
Fast Response Time
We have one of the fastest response times in the industry. We can respond to most requests within 24 hours.
Fast Turnaround Time
We have most in-house wet chemistries and routine potability tests completed within 24 hours. And we get total coliform and E. coli results within 18 hours! If you need something fast, call us!
Free Results to 3rd Parties
We send a copy of your analysis to the Health Department, realtor, bank, etc. at no charge.
Free Forms
We will send your completed Self Monitoring Report Forms to MDE (and to you) at no charge. Many labs charge for each form.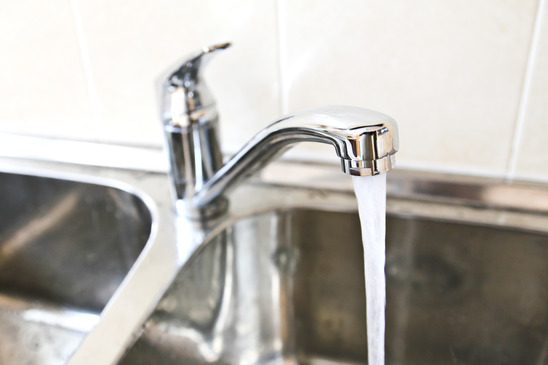 Additional Services
Expedited Turn-Around (Rush & Stat Services)
Sometimes you may need to meet a deadline and we'll be happy to accommodate with a rushed service. Whether you need water analysis in time for a real-estate closing or to avoid losing a good rate with your bank, just give us a call!
Note: Some analyses have longer turnaround times due to the analytical method, so they may not be available for rush & stat service.
Emergency Services
If you need to have a test after hours, on a weekend or even on a holiday, let us know and we'll most likely be able to help depending on staff availability. Please call and inquire beforehand for costs and availability.