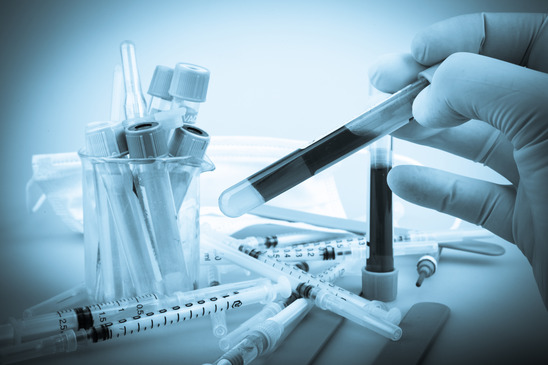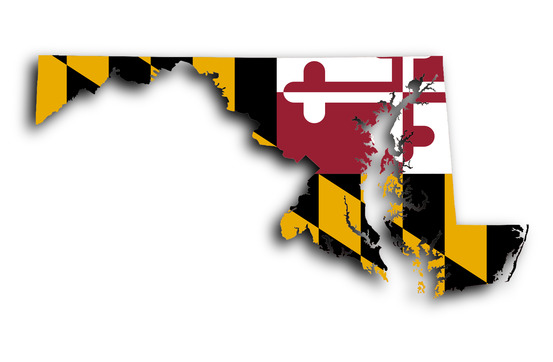 Fountain Valley Analytical Laboratory, Inc. was established, certified and incorporated in 1986. Our company was founded in response to the need of a state-certified water quality laboratory in Carroll County. And for over 30 years we've remained the only such facility in Carroll County, providing services to local businesses and individuals, as well as to customers all over Maryland. We can test a variety of matrices for many different parameters, drawing from a large selection of standard methods, including EPA, ASTM International Standards, U.S. Geological Survey, AOAC International, etc.
Our Mission
Our mission is to assist our clients in each step of the analytical process from sampling to interpretation of the final results. We are committed to providing professional, quality analyses and quick turnaround times while maintaining accuracy, precision and reliability.
Our goals as your Maryland water testing lab are:
To make the process of ordering, analysis and interpretation of test results easy
To help you choose which analyses will be most beneficial for your specific needs
To answer questions and be helpful and responsive to every client
To provide quick turnaround at a competitive rate
To supply accurate, precise and reliable data
Areas We Serve
Fountain Valley Analytical Laboratory, Inc. serves the entire state of Maryland, including Allegany, Anne Arundel, Baltimore, Calvert, Caroline, Carroll, Cecil, Charles, Dorchester, Frederick, Garrett, Harford, Howard, Kent, Montgomery, Prince George's, Queen Anne's, Saint Mary's, Somerset, Talbot, Washington, Wicomico and Worcester Counties.