How to Collect Your Water Sample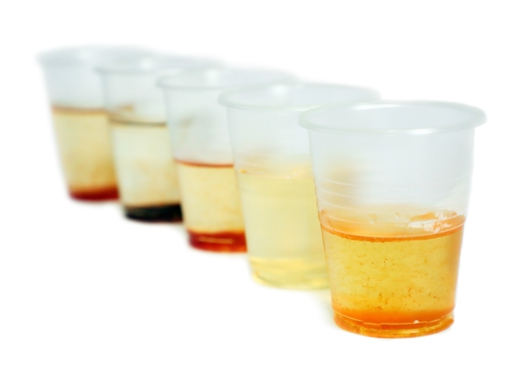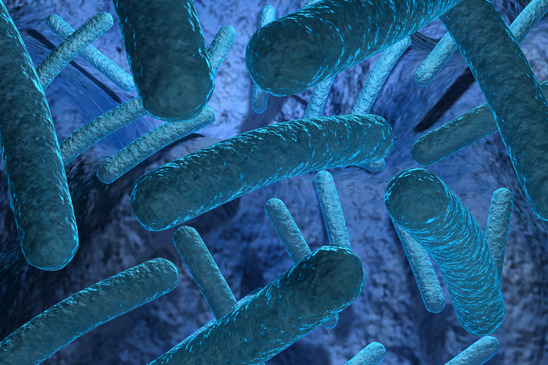 At Fountain Valley Analytical Laboratory, Inc., one of our goals is to make water testing easy for you! We offer sample collection services, and one of our MD State-certified samplers will be happy to stop by your home if you want us to take care of everything for you. But for clients who choose to collect their own samples, the process is just as simple and straightforward.
Water Samples for Bacteria Testing
Sample containers are available to our clients at no additional charge. Please feel free to stop by the lab to pick up your container between 8am and 4pm Monday through Friday. Water samples for bacteria must be submitted in a sterile container. There is a small amount of sodium thiosulfate powder or tablet in the container – DO NOT RINSE!
Fill out the label with your name, location, date and time of sampling and attach to the container.
Select a frequently used cold water tap. Avoid leaking valve stems and single-lever mixing faucets.
Remove the aerator (if one is present) and let the water run for about 10 minutes to get a good representative sample from your well.
Fill the container to the fill line—be careful not to touch the rim, inside of the container or lid.
Close the container.
Submit the sample to our laboratory as soon as possible after the collection. The sample should be kept cold on the way to the lab and received within 24 hours of collection.
---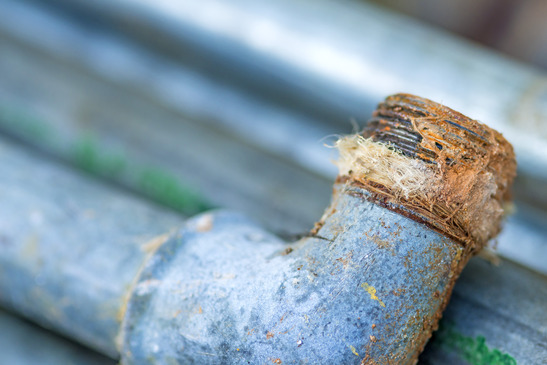 Water Samples for Lead Testing
Water samples for lead and copper analysis are collected to determine the contribution of these metals from faucet fixtures, solder joints and water pipes.
Samples are collected after the water has sat motionless in the interior plumbing for at least a 6-hour period, but no more than 18 hours. Water of acidic or corrosive nature will leach out metals during that period of time.
Gently open a kitchen or bathroom cold water faucet and fill a one liter bottle to the shoulder (or the 1000 ml fill line if one is present).
Tightly cap the bottle and turn the water off.
Note any plumbing repairs or replacements since the last sampling and drop off your sample promptly at our lab.
You are always welcome to call or email us with any questions!