Water Testing for Public Water Systems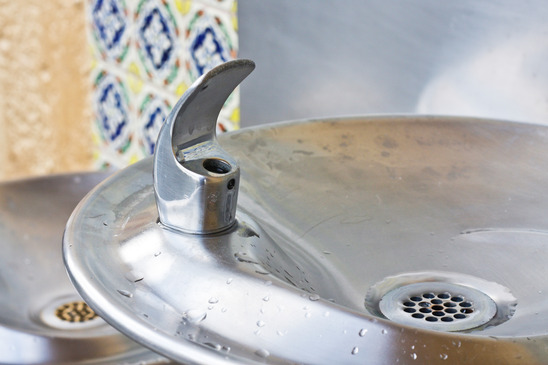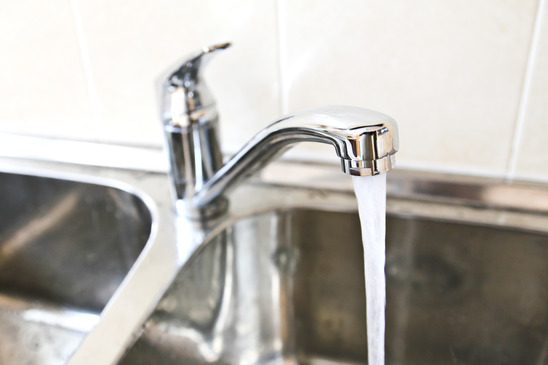 Fountain Valley Analytical Laboratory provides water sampling, testing and analysis for municipalities, community water systems and public water supply. We service communities, transient, and non-community non-transient water systems which can include cities, towns, trailer parks, assisted living, stores, gyms, and more. We are the only Maryland state-certified water testing facility in Carroll County, and we can help you meet the stringent requirements of the Safe Drinking Water Act (SDWA) by performing routine sampling and analysis.
What We Test For
Our Carroll County Laboratory is staffed and equipped to run a variety of water quality tests for over 90 different contaminants. We can test your sample for microorganisms, coliform bacteria, nitrates, lead, water chemistry, turbidity, potability and a variety of other primary and secondary contaminants. Not sure which tests you need?
Our team is versed in state and federal water quality regulations and will gladly help you to choose the right testing package for your needs.
What if There is a Problem?
Problems with public water supply are far more serious and affect more people than problems with private wells. Therefore, we strive to complete the tests as soon as possible and notify you right away if there is a problem. Our team will help you interpret the results, so that you can identify the likely cause of diminished water quality.
Contact us today with any questions or to discuss your water testing needs.